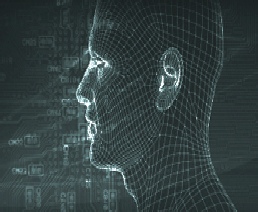 Copyright © Blue Light Media - Part of the Blue Light Consultants group of Companies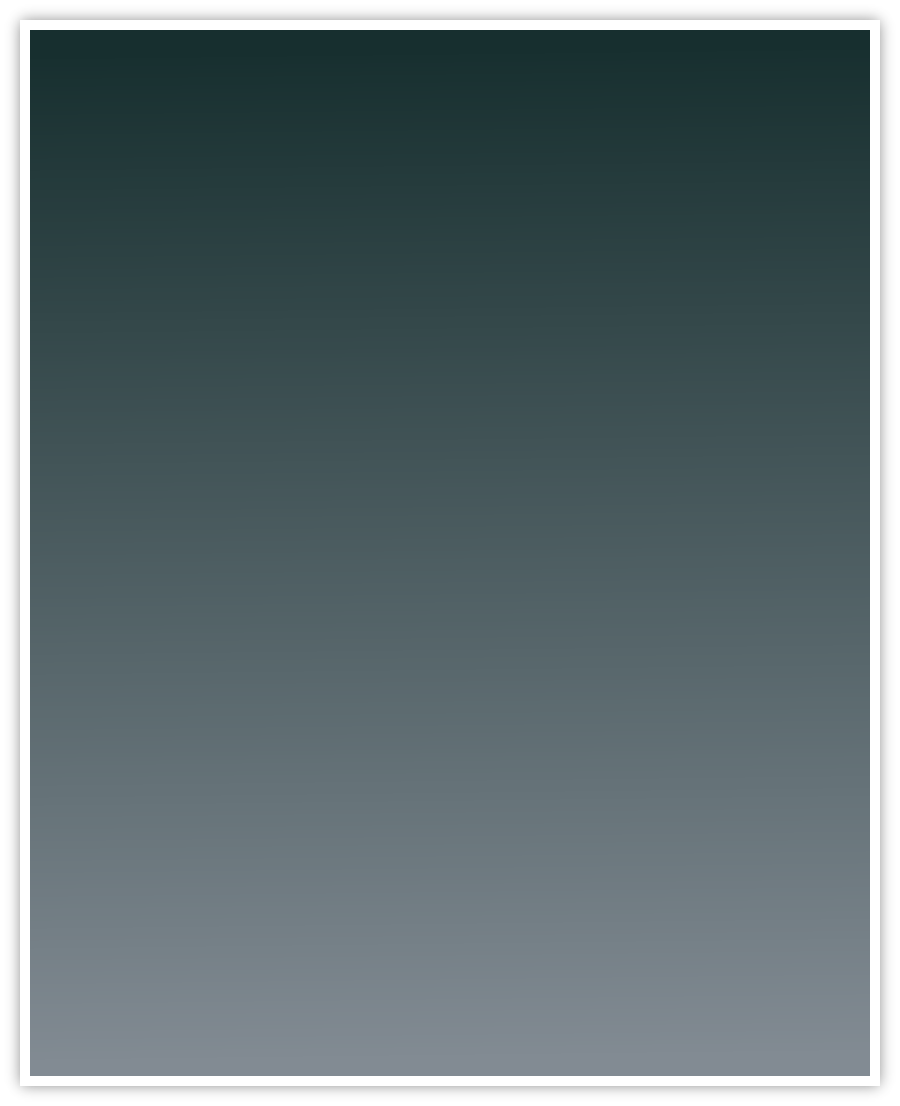 Data Recovery, Analysis & Presentation - Presenting the evidence for human consumption in a clear & concise manner.
Extracting Data from Digital Media is fast becoming the primary method of investigation also complimenting mainstream investigations with information that can corroborate or refute an allegation by demonstrating how the media was used, what data is contained and often where the device was at a particular time.
Digital Crime Scene Training & Presentations

Company liability
Prevent, Protect & Detect.
What is possible?
How to deal with devices.
Managing your Digital 'Crime Scene'.
From dealing with phones, laptops, PC's & external storage media. A presentation designed to educate on a variety of incidents where Digital Media Investigations maybe used to capture relevant data that could be subject to an investigation.
We also offer training for 1st responders - those who maybe called upon to deal with digital evidence, be it Management, IT Support, Security, HR or any other personnel - it has to be done right from the outset to protect your liabilities.........
Managing your Digital Crime Scene
Investigator Foundation, Open Source Intelligence, Investigating the Darknet, Business Protection..
Interrogating the Internet. Carving out the Deep Web & Darknet.
Data that can be revealing!
Digital Media Investigations
Expert Investigators. Experts in Digital Forensics. Expert Witness Testimony. Interrogation of all media....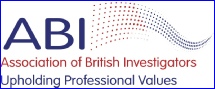 Recovery of any file type from any media. Photographers, Authors, Business or Personal.